Discover activities for an unforgettable stay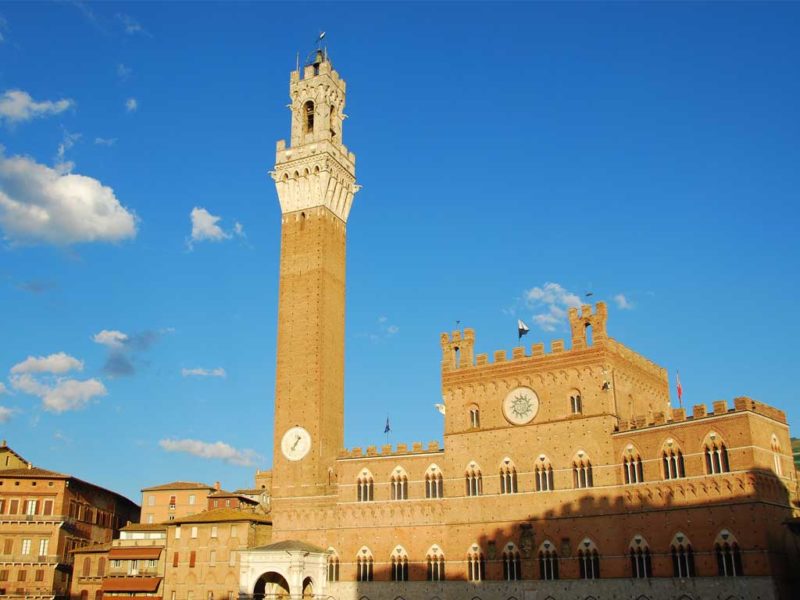 CITY OF ARTS
The location of Borgo Collelungo is situated in a hilly area about 300 metres above sea level in the territory of Montaione, makes it easy to reach all the major tourist attractions such as : Florence, Siena, Pisa, Volterra, San Gimignano, Certaldo, Vinci and many others. Visit the beautiful cities that have made the history of the region of Tuscany and that still offer many places to discover and explore.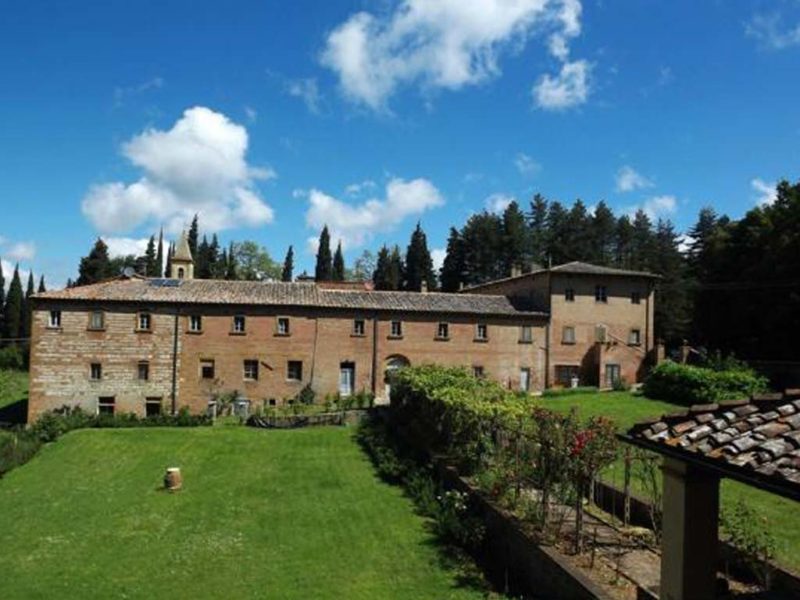 SAN VIVALDO
San Vivaldo distinguishes itself from other Franciscan churches and convents most famous for its Sacred Mount of Jerusalem of Tuscany, a set of chapels and small temples with terracotta groups and paintings of the Della Robbia School (Giovanni Della Robbia and Benedetto Buglioni) of the 16th.century. The Jerusalem of San Vivaldo is the reproduction, on a reduced scale, of the true Jerusalem of the end of 1400, differently orientated.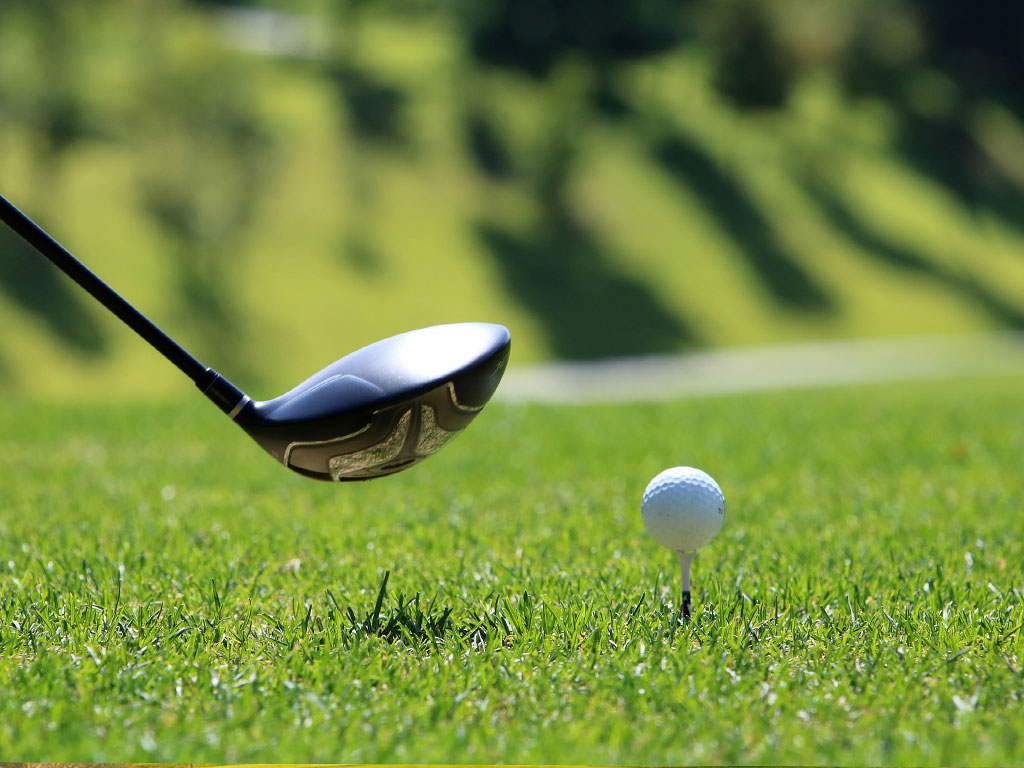 GOLF
Tuscany has always been the ideal destination of golf lovers. Thanks to its temperate climate it allows practicing this sport for most part of the year. Among the golf courses in Tuscany, the Castelfalfi Golf Club with its 27 holes is certainly one of the most beautiful. The San Miniato Golf Club and the Montelupo Golf Club with 9 holes are smaller but with interesting courses.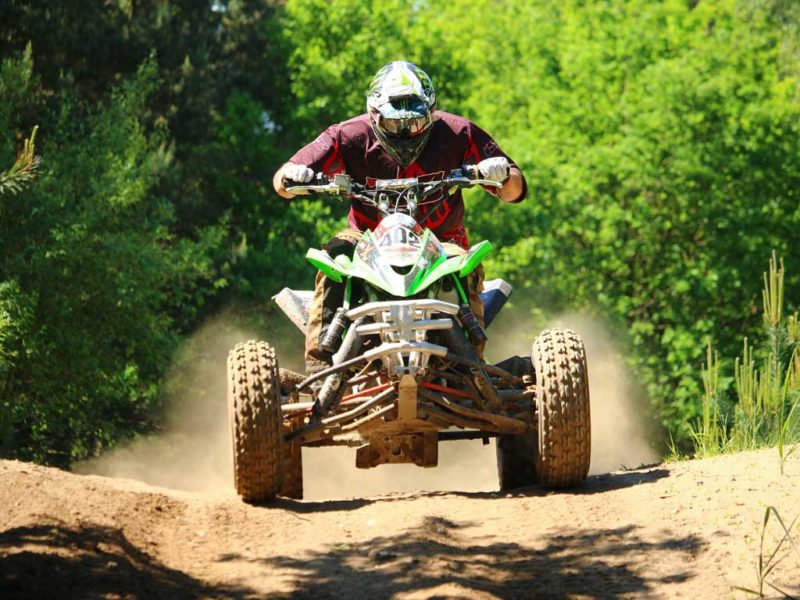 EXCURSIONS
A stay in Collelungo satisfies those looking for a place to relax and those who have intentions to carry out activities aimed at restoring the body: hiking, mountain biking, horseback riding, golf ecc, favorendo una dinamica e rilassante vacanza nella vostra casa in Toscana. golf etc. favouring a dynamic and relaxing holiday in your home in Tuscany. In addition, visit our areas by going through woods, along paths and fords in nature.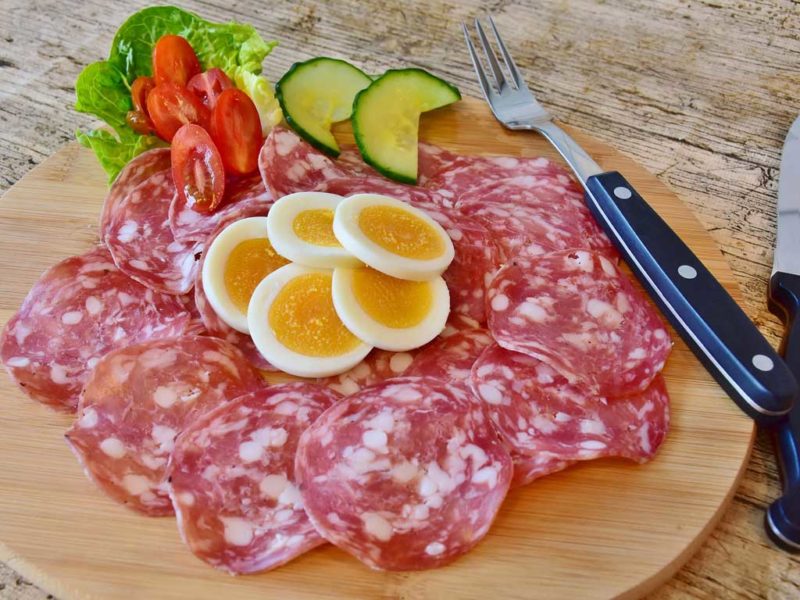 TASTING TYPICAL PRODUCTS
The structure is located in a place of high artistic value and in the production of excellence. A few steps from us you can find some of the best Italian food and wine products, known and appreciated all over the world. Come and taste our delicious cuisine that has made this region famous as one of the best from a culinary point of view!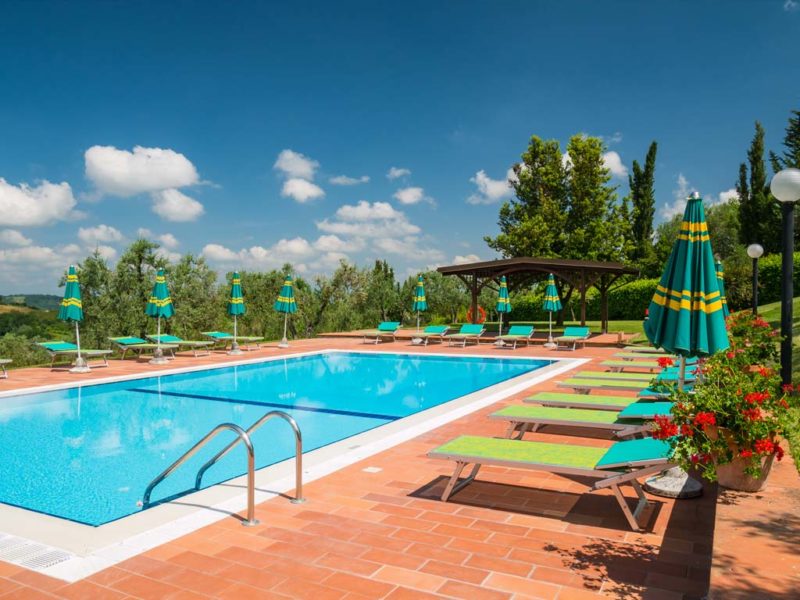 SWIMMING POOLS
Inside the complex there is also a beautiful swimming pool where you can relax and find a bit of rest immersed in the incredible beauty of Tuscan nature, with all comforts and services offered by our renowned farm.
CONTATTACI & PRENOTA


Borgo Collelungo
Via Collelungo (Tonda) Montaione – Firenze – Italy
Tel: +39 0571 677178
Email: info@borgocollelungo.com
Essendo Borgo Collelungo situato nel "cuore della Toscana" è il punto di partenza ideale per qualsiasi tipo di escursione (in auto, in moto, in mountain bike oppure a piedi); dista 25 km da Volterra e San Gimignano, 60 km da Firenze e Siena.